BBD 2014 tour vol. I_posters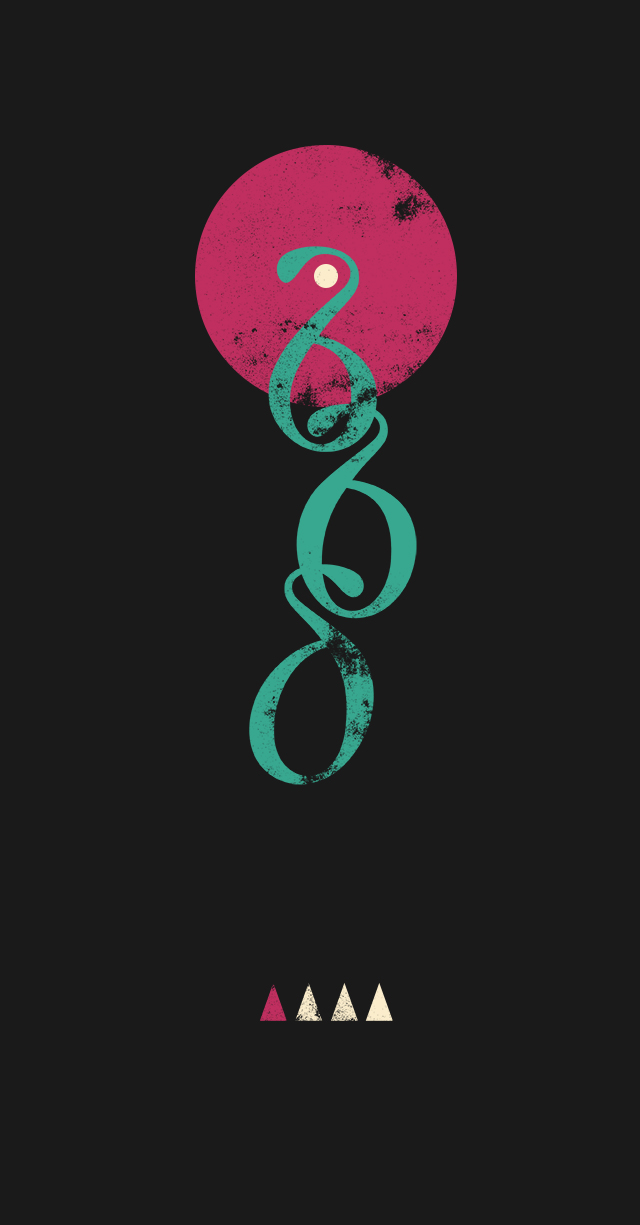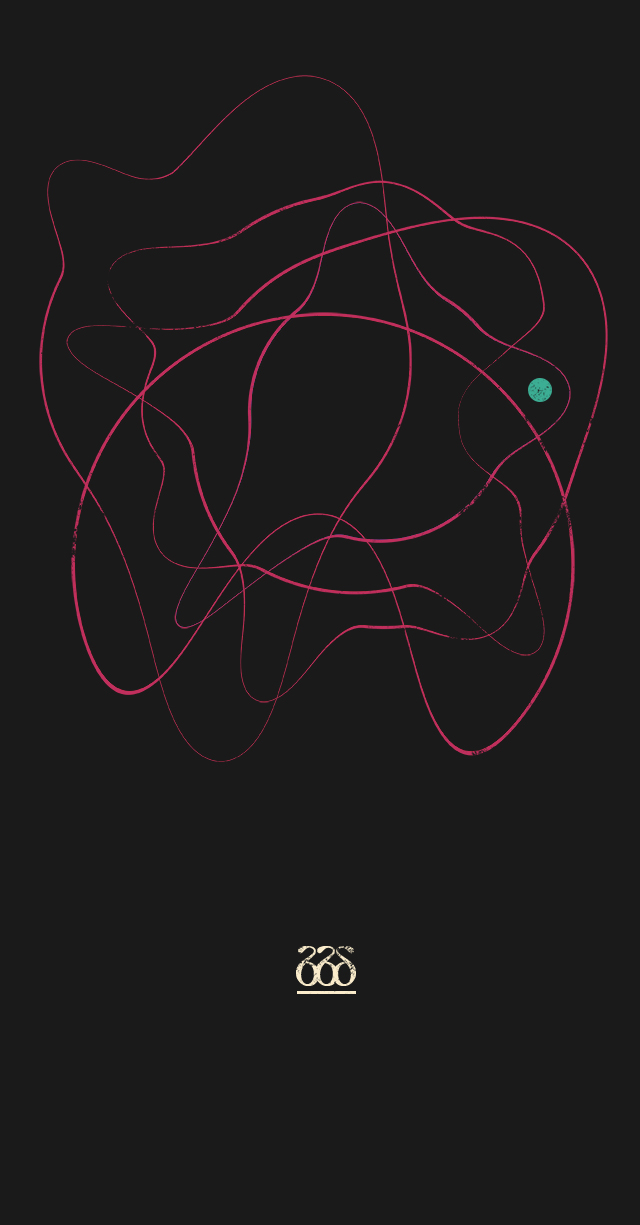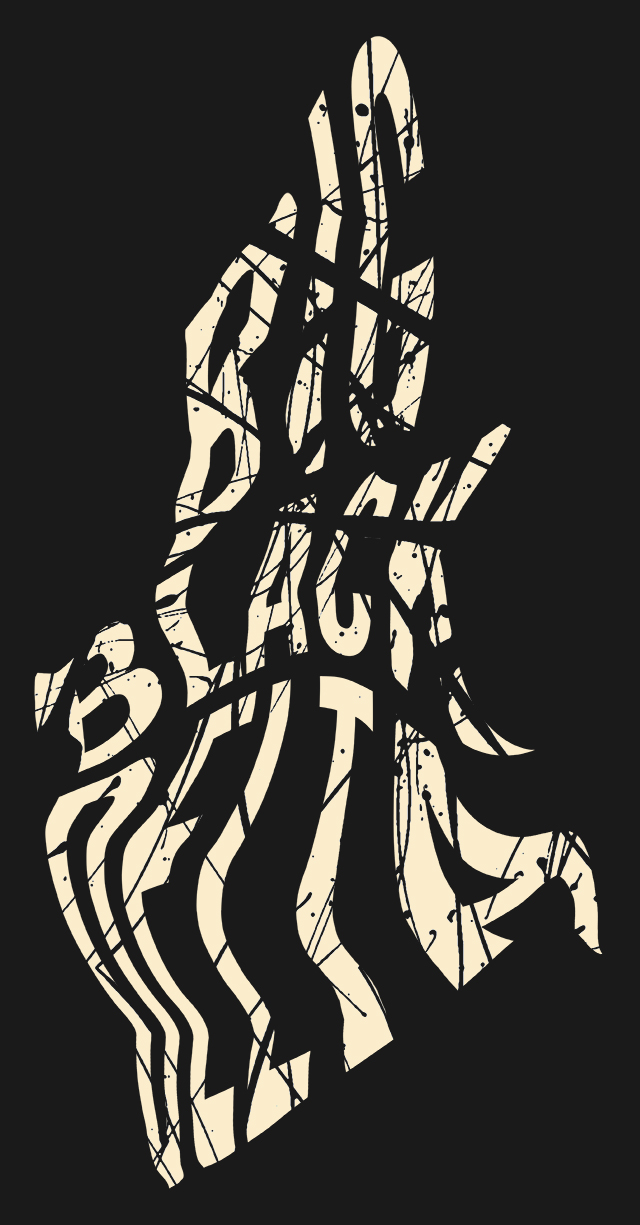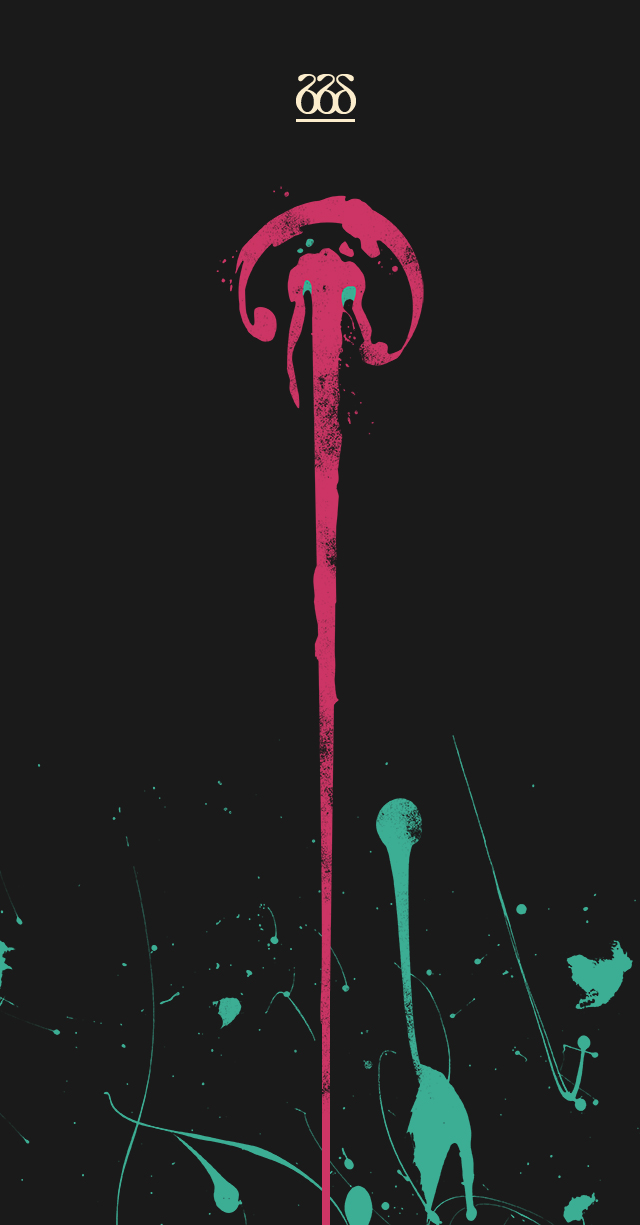 posters for the LA-based band, big black delta.
nerve management asked us to create a series of designs for big black delta's tour that could be used for posters and t-shirts. only two of the following designs were used in the end, the other two have yet to be dusted off but may have a future yet.