Poster Preview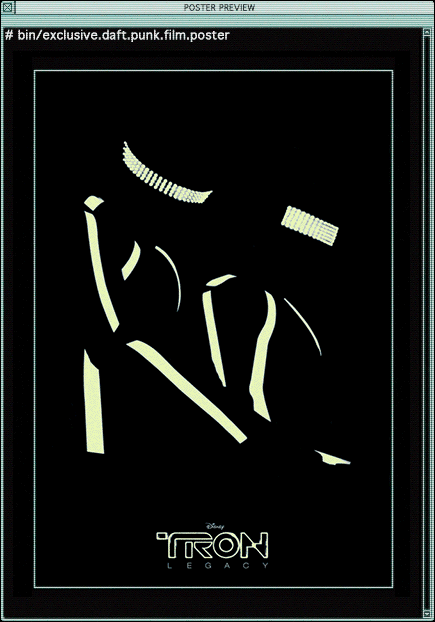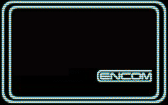 The Glitch Mob

- "Derezzed"

M83 VS Big Black Delta

- "Fall"

The Crystal Method

-
"The Grid"

Teddybears

- "Adagio for Tron"

Ki:Theory

- "The Son of Flynn"

Paul Oakenfold

- "C.L.U."

Moby

- "The Son of Flynn"

Boys Noize

- "End Of Line"
(Boys Noize Remix)

Kaskade

- "Rinzler"

Com Truise

- "Encom Part II"

Photek

- "End of Line"

The Japanese Popstars

- "Arena"

Avicii

- "Derezzed"

Pretty Lights

- "Solar Sailer"

Sander Kleinenberg

-
"TRON Legacy (End Titles)"
The offers on this page are only available to customers in The United States.
If you live in Canada, The E.U. or Australia, please click on the corresponding
link at the top of the page to see the offers available in your country. Offers will
expand to additional countries shortly.
Please sign up to the Tron Mailing list by clicking on the keyboard graphic for updates.
Customer Support
•
Privacy Policy
•
Terms of Service