colour notes_book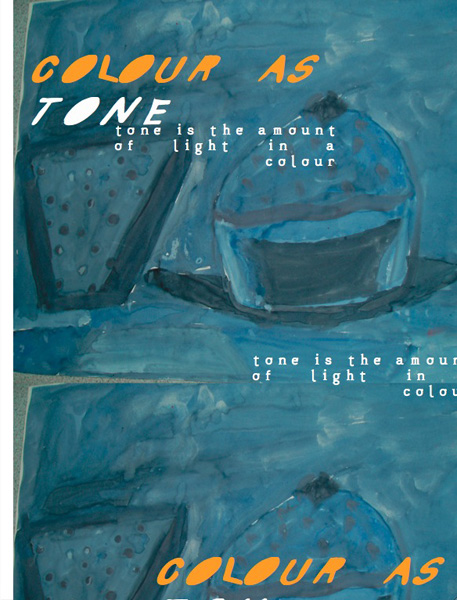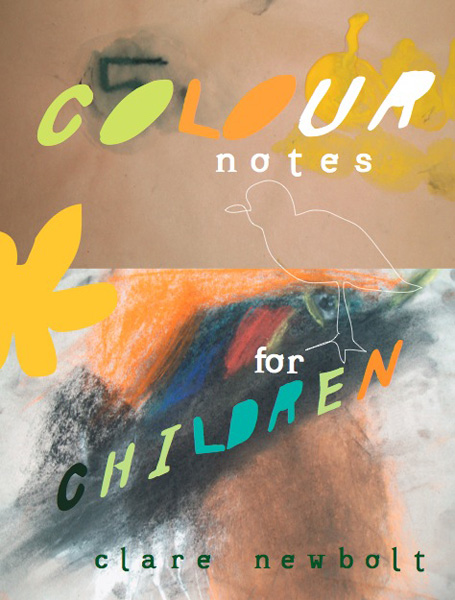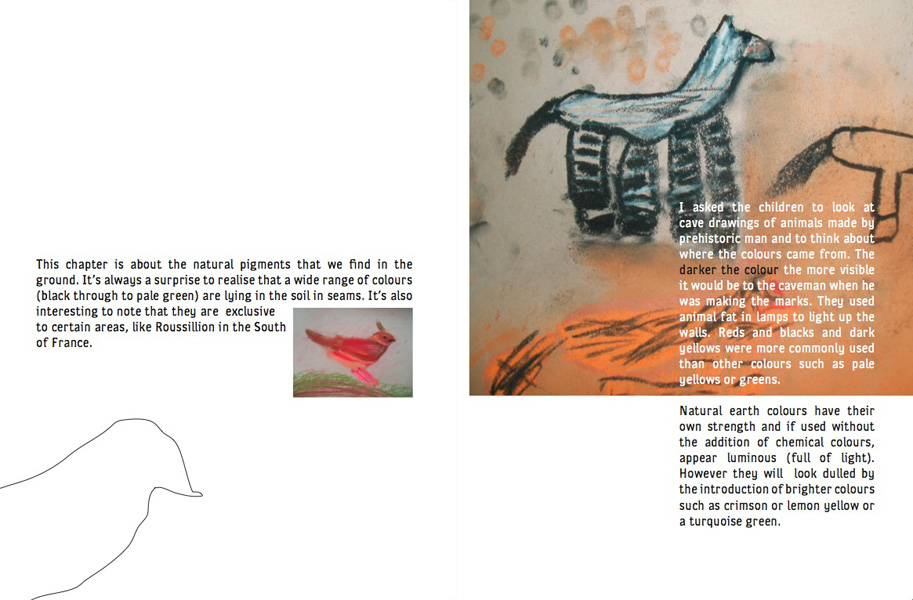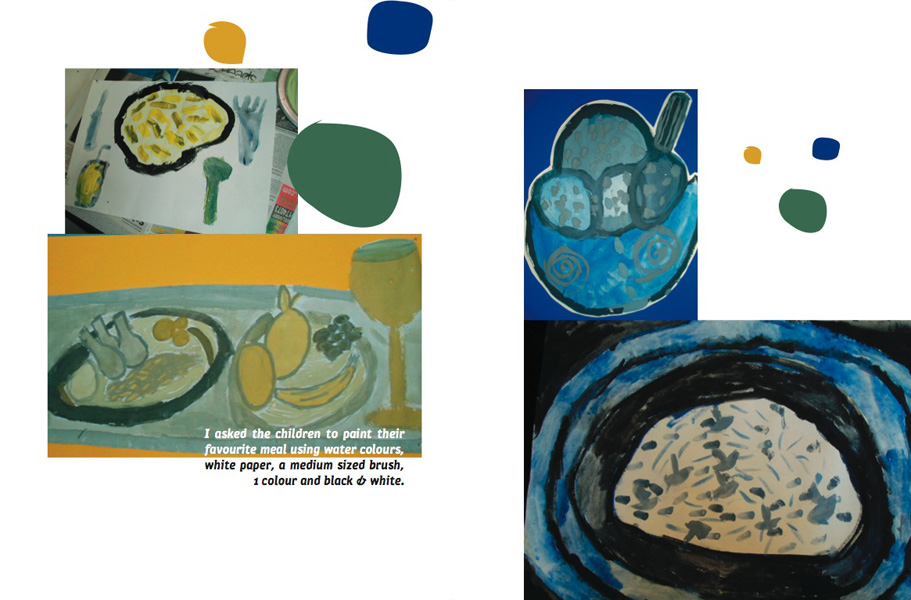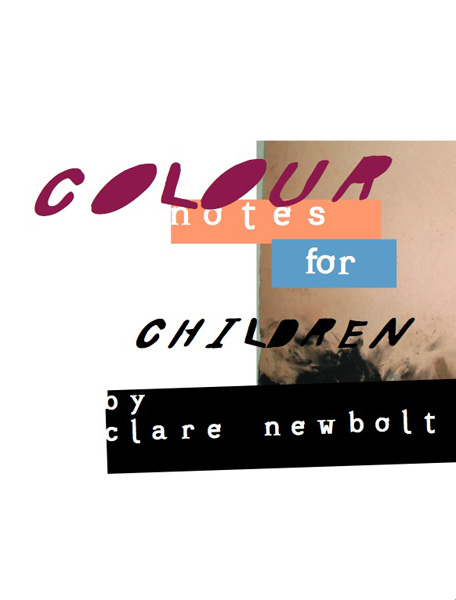 thomas newbolt_website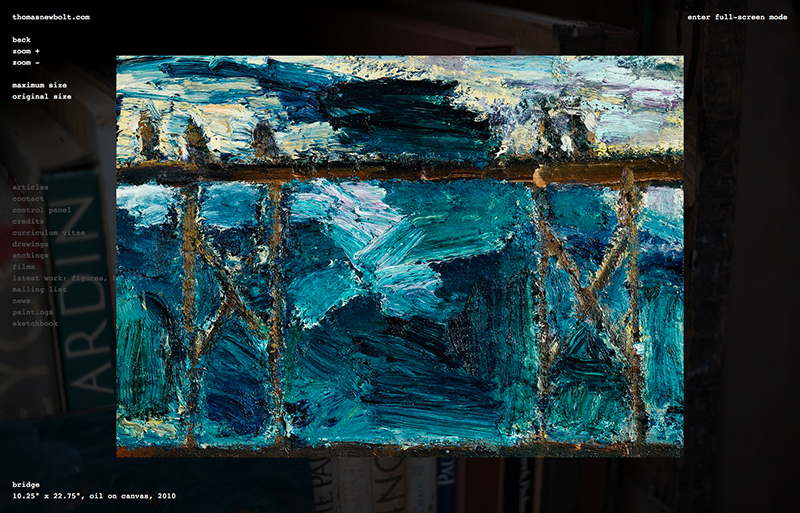 site for the cambridge-based artist thomas newbolt.
thomas called with some ideas for a site that offered us the opportunity to produce something that would showcase his life's work beyond any typical website limitations. for his online debut he said he didn't care for slow connections or primitive computer technology; the people he wanted to see his work wouldn't have them anyway & they had to be impressed.
flash-driven, intuitive site navigation
system sound effects & a classical soundtrack
site enhancements for faster connections
database-driven site filing system
still & moving artwork viewing mechanism
'sketchbook' guestbook.
video clip pop-ups & 2 full short-films
random article quoting mechanism
multiple site backdrops
contact form
newbolt_posters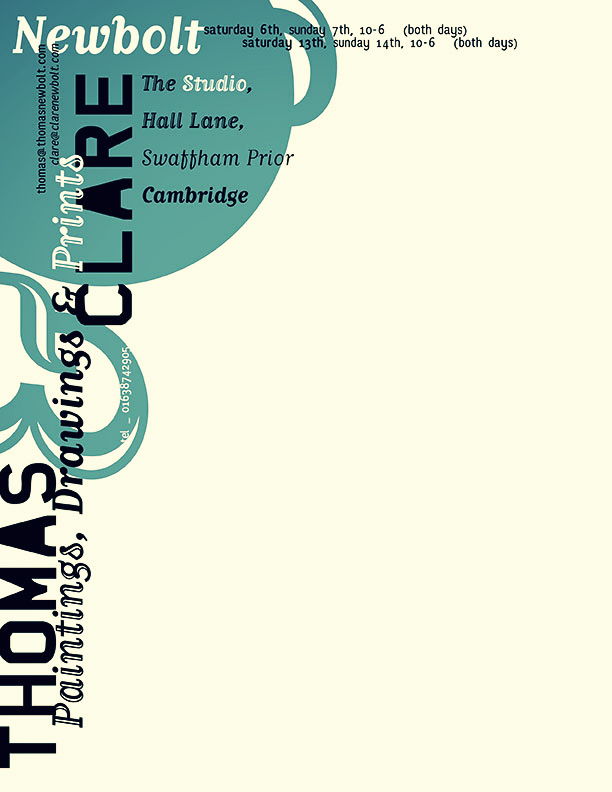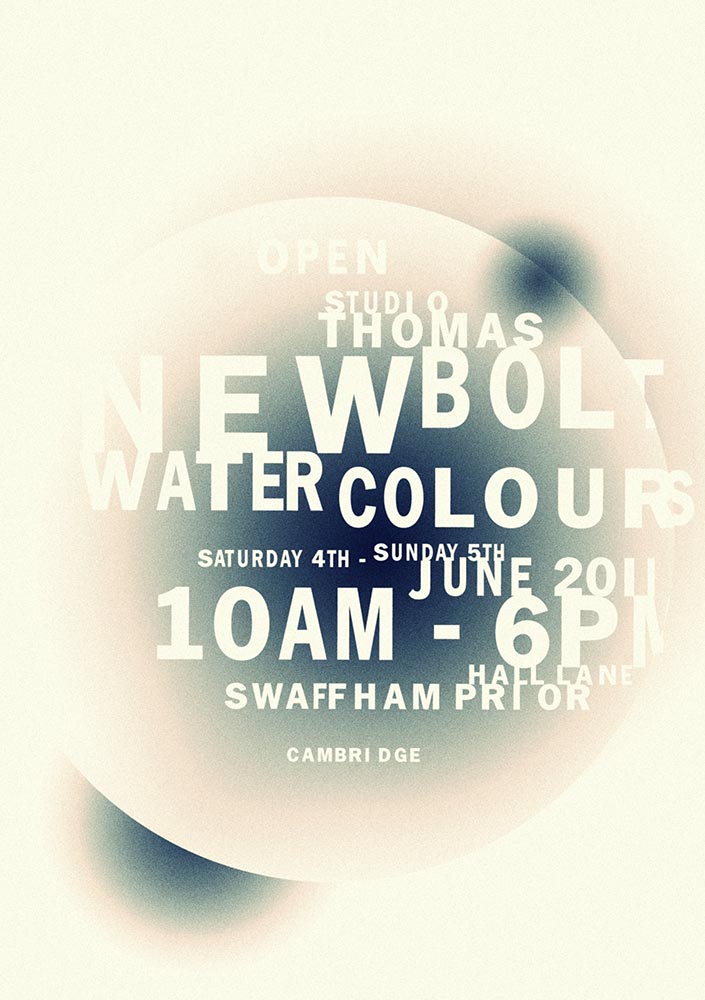 thomas & clare newbolt wanted us to create posters for their open studios. now that two have been made and they illustrate a different more minimal side of what we're capable of, we thought they were worth posting here.