feed the walrus_logo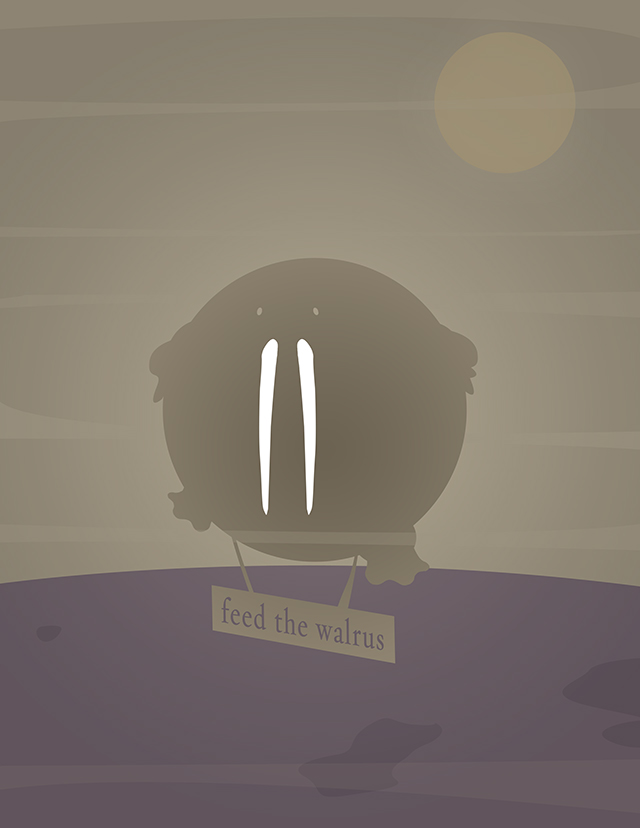 logo for new york-based new media company, feed the walrus

armed with just the company name we set about making 10-20 different logos ranging from minimal type-based ideas, through to full walrus-based character designs. this big guy was the winner on all fronts. seemed to make everyone smile and capture people's imaginations in a way that felt right for the company.